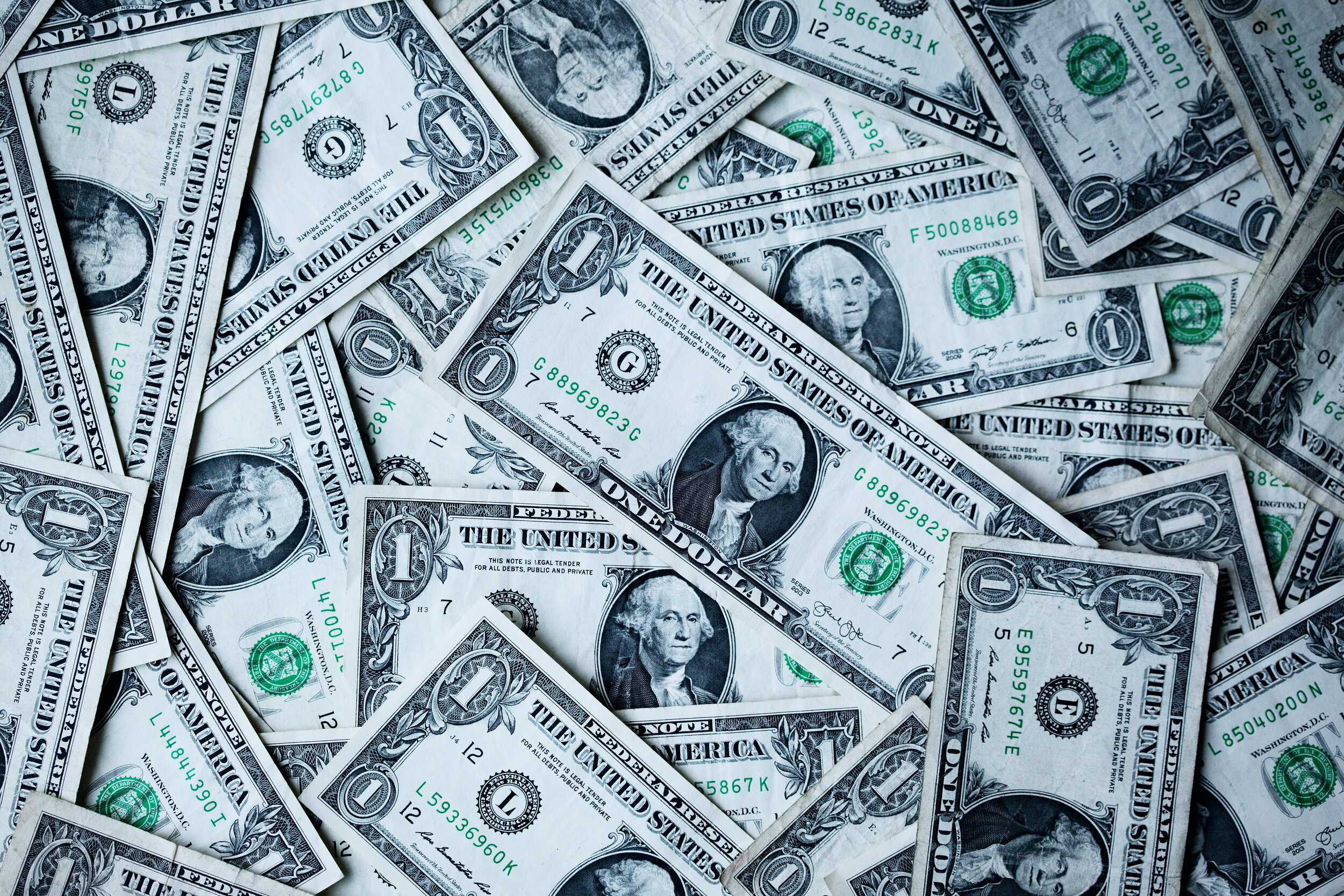 Social Security Planning Starts Now
Although you won't become eligible for Social Security until your 60s, there's a lot you can do to prepare before then. Here's a rundown of steps you can take during each decade of your life:
Tax Breaks for Adult Students
Kids aren't the only ones heading back to school this fall. Many adults are also taking courses to pursue a new career or improve their current job skills. Fortunately, adult students may qualify for several tax breaks. Here are four possible options:
Lower This Year's Tax Obligation
Now is a good time to assess your current situation and address those lingering tax moves that may improve your tax picture for 2019. Here are five things to consider:
Third Quarter Estimates are Due.
If you have not already done so, now is the time to review your tax situation and make an estimated quarterly tax payment using Form 1040-ES. The third quarter due date is now here…